To Know Christ and To Make Him Known

1905 North Monroe Street
Arlington, VA 22207

Outreach

Annual Car Wash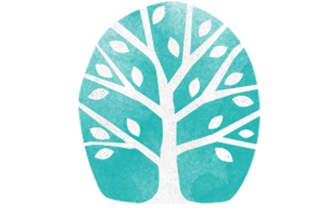 As part of our community outreach, CBC hosts an annual FREE car wash every September. This year will mark our fourth year hosting this event for the Cherrydale community. Not only is it a great way to build deeper relationships with each other, but it also provides an opportunity to meet our neighbors.

We offer a full car wash (inside and out) and provide FREE burgers and hot dogs for lunch! No donations please. An e-mail will go out to the Cherrydale Citizens Listserve announcing the event, and information will also be posted here, on the CBC website.

The date has been set for Saturday, September 20th! Festivities will kick off at 11 a.m. and wind down around 2 p.m. As always, we'll fire up the grill and provide lunch, so bring an appetite (and your car)! CBC members, if you're interested in helping out, please contact Bobby John.