9:15 - 10:00 a.m. - Remembrance Meeting
10:00 - 10:15 a.m. - Break

10:15 - 11:00 a.m. - Family Bible Hour

11:10 - 11:45 p.m. - Children's Sunday School & Adult Devotional & Prayer
More info >
Copyright © 2022 Cherrydale Bible Church
All Rights Reserved
To Know Christ and To Make Him Known

1905 North Monroe Street
Arlington, VA 22207

Welcome to Cherrydale Bible Church. We are an independent, non-denominational fellowship of Christians gathered together in the name of the Lord Jesus Christ. We seek to make disciples of Christ through in-depth Bible study, authentic community, and active outreach.

"But grow in the grace and knowledge of our Lord and Savior Jesus Christ." 2 Peter 3:18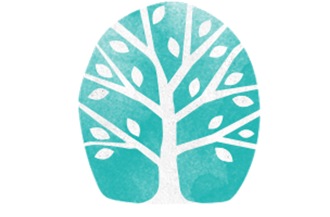 COVID

During the COVID pandemic, we have had to adjust how we continue to meet and fellowship together. Depending on the restrictions from the state of Virginia, we use either a WebEx only format or hybrid in-person / WebEx format.

We are currently in a hybrid format, but need to plan space to allow for required distancing. If you are desire to meet with us in person, please send an email to

info@cherrydalebible.org

giving your name and number in your family group.