9:15 - 10:00 a.m. - Remembrance Meeting
10:00 - 10:10 a.m. - Break

10:10 - 11:00 a.m. - Family Bible Hour

11:10 - 12:00 p.m. - (CANCELLED) Children's Sunday School & Adult Devotional & Prayer
More info >
Copyright © 2020 Cherrydale Bible Church
All Rights Reserved
To Know Christ and To Make Him Known

1905 North Monroe Street
Arlington, VA 22207

Welcome to Cherrydale Bible Church. We are an independent, non-denominational fellowship of Christians gathered together in the name of the Lord Jesus Christ. We seek to make disciples of Christ through in-depth Bible study, authentic community, and active outreach.

"But grow in the grace and knowledge of our Lord and Savior Jesus Christ." 2 Peter 3:18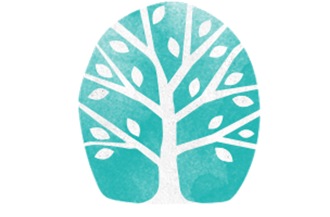 Family Bible Hour - Acts

Come and join us as we study through the Book of Acts. Even though we most often know this book of the Bible as "The Acts of the Apostles", we will see through our study that it is really "The Continuing Acts of the Risen Christ." As we continue through the study, we will learn how Jesus, through the Holy Spirit, established church and worked through the early believers.
(This is a 24 part study and there will be some weeks where we will divert for other purposes such as seasonal messages or visiting speakers or missionaries)
​