To Know Christ and To Make Him Known

1905 North Monroe Street
Arlington, VA 22207

Ladies Ministry & Men's Ministry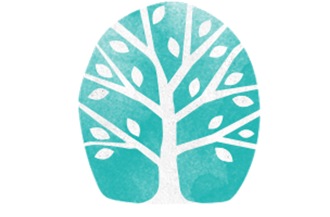 Ladies Ministry seeks to encourage each other through testimonies, teaching, fun activities, and service opportunities. Ladies meet on even Wednesdays for a Bible study and prayers. Ladies, often, have brunches for a wonderful time of food and fellowship.
Each year, ladies attend the Women's conference hosted by Greenwood Hills Camp.
Ladies seek to pursue Christ's love by serving others with meals to the sick, hosting bridal/baby showers, and through other methods of service.
Men gathers quarterly for a men's breakfast. Tons of bacon, eggs, pancakes and coffee. It's a time of refreshment for our souls and spirit. Men hold each other accountable by helping, encouraging and exhorting each other.
​It even has a group, called Cherrydale Muscles, ready to step up flex their muscles whenever someone need help with a move.