To Know Christ and To Make Him Known

1905 North Monroe Street
Arlington, VA 22207

Outreach

Nursing Home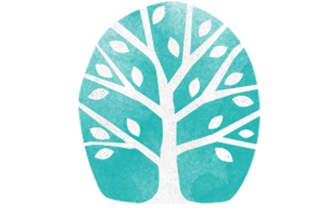 Cherrydale Bible Church has been ministering to residents at the Cherrydale Health
and Rehabilitation Center for over 30 years. One Sunday every month, several CBC members hold a short church service at the Center with hymn singing, a message of encouragement from the Bible, and a time of visiting with the residents.

Many of the residents are unable to attend church and are so thankful for the opportunity to sing old hymns, hear the Word of God, and share prayer requests. There are a number of residents who attend regularly, and many close friendships have been formed over the years. Those who are involved in the ministry have also been blessed by the residents and have been encouraged by the work God is doing through the program.