Sunday Services

9:15 - 10:00 a.m. - Remembrance Meeting
10:00 - 10:30 a.m. - Break

10:30 - 11:10 a.m. - Children's Sunday School and

Adult Devotional & Prayer
11:15 - 12:00 p.m. - Family Bible Hour
*NOTE: During the summer months, the Sunday School time is removed and the Family Bible Hour moves up to 10:30.
More info >
Copyright © 2014 Cherrydale Bible Church
All Rights Reserved
To Know Christ and To Make Him Known

1905 North Monroe Street
Arlington, VA 22207

Welcome to Cherrydale Bible Church. We are an independent, non-denominational fellowship of Christians gathered together in the name of the Lord Jesus Christ. We seek to make disciples of Christ through in-depth Bible study, authentic community, and active outreach.

"But grow in the grace and knowledge of our Lord and Savior Jesus Christ." 2 Peter 3:18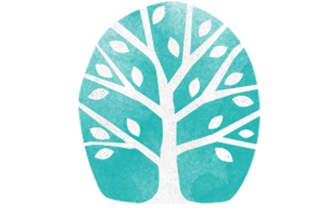 Names of God series


​Starting January 6, 2019, we will start a new series on the names of God during the Family Bible Hour. Join us for this exciting study into how God progressively revealed more of Himself to His people during various trials in their lives. You will find in each of these names the One who wants you to draw closer to Him and trust Him in your own life.