To Know Christ and To Make Him Known

1905 North Monroe Street
Arlington, VA 22207

About Us

What You Need to Know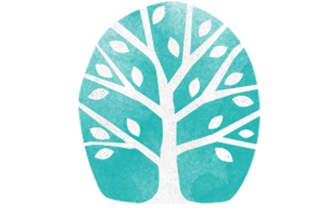 Cherrydale Bible Church is a non-denominational church located in Arlington, Virginia. We are committed to practicing New Testament church principles and we are passionate about

knowing Christ and making Him known

. We do this through sound biblical teaching, discipleship, and community outreach. To learn more about us, read
our beliefs
and
our vision
.
SERVICES

Cherrydale Bible Church offers three services every Sunday:



Remembrance Meeting (9:15 a.m. to 10 a.m.):

A worship service dedicated to remembering Jesus' broken body and shed blood, given for us through His sacrificial death on the cross.



Sunday School & Prayer (10:30 a.m. to 11:10 a.m.):

After a brief fellowship break, the children go to Sunday School, while the adults spend time in prayer for the church, the community, and the world.



Family Bible Hour (11:15 a.m. to 12:00 p.m.):

The Family Bible Hour begins with congregational singing, followed by a message from the Word of God.

You can find more information on our

weekly services

here.

Cherrydale Bible Church is located at 1905 North Monroe Street in Arlington, Virginia. For a detailed

map and directions

, click here.
Welcome to Cherrydale Bible Church! If you have any questions, please let us know, and we'll be happy to answer them.

We hope you come visit us soon, and we look forward to meeting you!